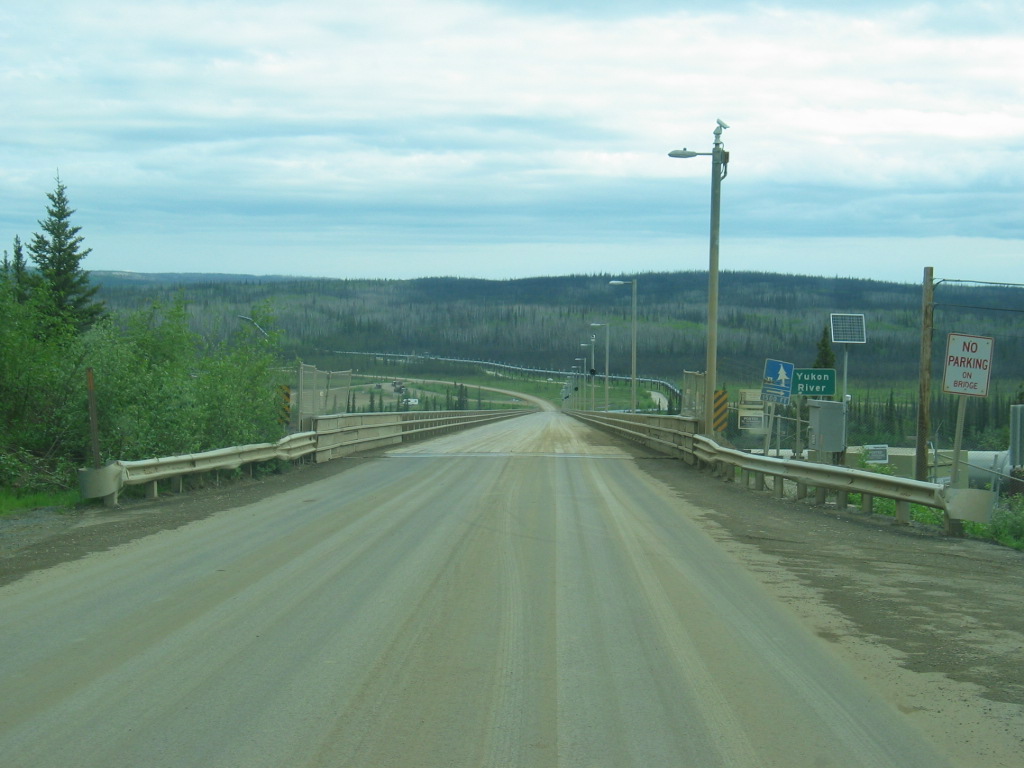 All of our vehicles are made gravel-road ready with the following features:
CB Radio - A CB radio provides a means of communication with other vehicles on the road. This communication is a key element of safety on the Dalton Highway.
Tire Changing Equipment - Contains a jack, lug wrench, and wooden block.
Maintenance Kit - Contains basic tools, supplies, and jumper cables.
First Aid Kit
2 Spare Tires - One full size tire, and one standard smaller spare.
Pricing
All rates are for our Ford Escapes.
SPRING & SUMMER SEASON DATES: April 22, 2018 through August 20, 2018
Daily rates will vary by number of days (rentals are by the calendar day, NOT by 24 hour periods):
# Days
1 Day
2 Days
3 Days
4+ Days
EARLY SPRING
April 22 - May 20
$199 / day
$169 / day
$159 / day
$149 / day
SPRING
May 21 - June 17
$229 / day
$199 / day
$189 / day
$179 / day
SUMMER
June 18 - August 20
$249 / day
$219 / day
$209 / day
$199 / day
Rates do not include excess mileage and current taxes: Taxes currently 20%.
All vehicle rentals come with 250 miles per day. Additional mileage is $0.35 per mile.
RENTAL REQUIREMENTS
Driver must be at minimum 30 years of age
Driver must posses a valid U.S. or International Driver's License
Driver must carry his or her own insurance and provide the name of the insurance provider.
Maximum # of people per vehicle: 5
For full terms of rental, see our Terms of Rental and our Rental Agreement Form
For those without their own insurance to cover the rental vehicle or for those not covered by their current insurance, a Collision Damage Waiver can be purchased from an outside agency. Most (if not all) of these agencies require that insurance be purchased at least 24 hours in advance from when the insurance is needed, so please be sure to take the time to work out insurance details before picking up your rental vehicle.
For residents of the US or Canada, we advise using insuremyrentalcar.com
Residents of countries outside the US or Canada are advised to contact icarhireinsurance.com or worldwideinsure.com
Renters are required to have their own insurance to cover any damage to the vehicle.